September 22, 2018
697 Views
Once you've discovered the force that drives you to your passion, you find yourself curious to ask "how do I turn this passion into a career?" Your drive is to establish your hobby as not only a means of sustenance but a means of ultimate satisfaction as well. This is the pursuit of many individuals longing to act in theatre. They look for specifications to address their needs so they can successfully build careers that allow them to engage in their passion all throughout.
For many young aspirants, the uncertainty of where to start is inevitable as is natural. It is best for them to attend an acting school immediately after grad school. The reason for this is because with time a person can lose the motivation to pursue his dreams. Many times, young graduates postpone joining acting schools only to never get around to it again. It's not the loss of passion that is the cause for this, but the growing responsibilities and other commitments that become barriers in their lives. With a family to raise a person's passion becomes least prioritized. So if you're someone looking to tread the direction of theatre and acting, it is important that you act now. If you don't immediately pursue higher qualification needed to grow in this field, chances are you might never be in the position to do it in the future.
However, there are many plausible reasons to why you might want to delay this endeavor. Your financial position might not avail you the chance to attend an acting school right away. In such a case becoming independent to a certain degree first can be feasible.
Theater is a tough world to strike a career deal in. It takes a lot of crashing close deadlines, running left, right and center for auditions, learning acting techniques, piecing jobs together and sacrificing personal time. So, it's better to make these struggles now when you're young and capable, as opposed to when you'll be restricted by the natural consequences of aging.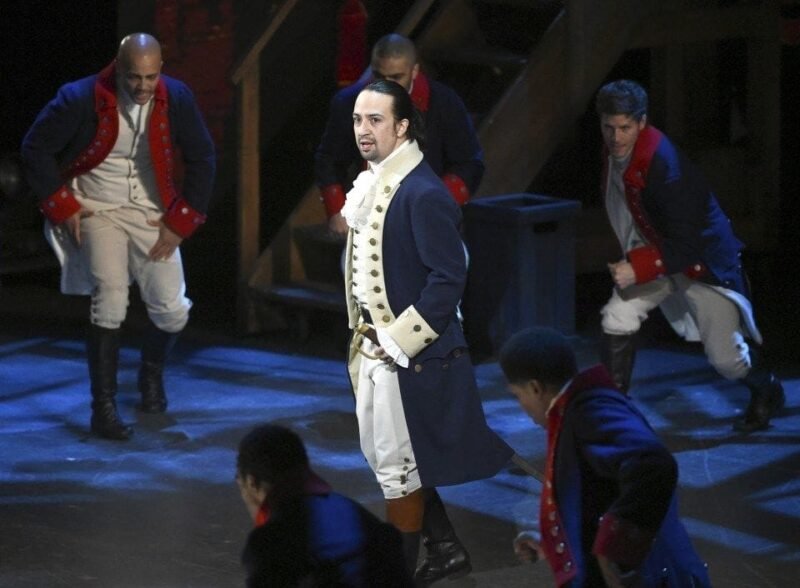 A successful career in acting calls for a lot of practice coupled with some luck. Actors perform in many capacities ranging from TV, to big screen, to theater, to the Internet, to podcasts. Actors portray characters from history, impacting minds with a visual understanding. They play characters from the future giving foresight into future developments, speculations, and possibilities. They enjoy a variety of entertainment mediums, such as the stage, voice studios etc.
To equip yourself with sufficient knowledge regarding building your career you can explore these guidelines and skills that are a must in order to succeed in this highly competitive field:
Jump into theatre high school
Get outside experience through small plays or relevant activities
Get educated by acquiring an undergrad degree or a drama degree
For a wider array of avenues get post-secondary education in acting
Practice immensely
Build an acting resume
Hire an agent
Once you've hit the bottom of the checklist, you can scavenge for any opportunity that deserves your potential.