August 29, 2018
577 Views
Are you searching for the best facebook messenger alternatives? If so, then here is the 5 facebook messenger alternative which you can install on your mobiles or windows to chat with your friends. Sometimes, the facebook messenger seems to consume more battery and performance because it continuously runs at your device background so you can consider for best alternative for the messenger to get free from the problem of data or battery draining.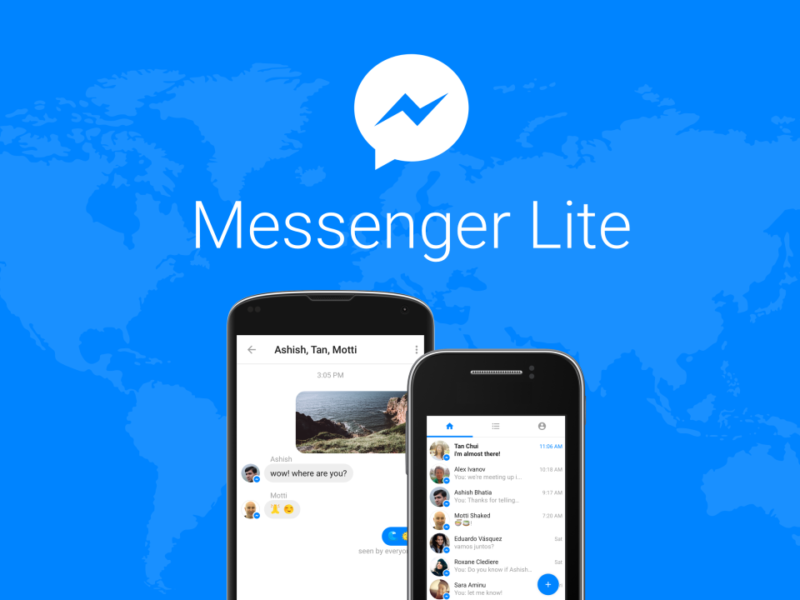 Similar to the Facebook messenger, the Messenger Lite is another useful app which includes features like sending and receiving messages, sharing links and photos, receiving stickers and it is quite lightweight. Besides from basic file sharing and chatting, you can also make video calls, send gifts, send videos and voice calls extensively. More than that, you can also enjoy browsing through facebook news feed, answer comments and update status. It is very easy to install on your android device and does not ask for plenty of permissions like the facebook messenger. This app is completely free but it comes with the ad-supported feature.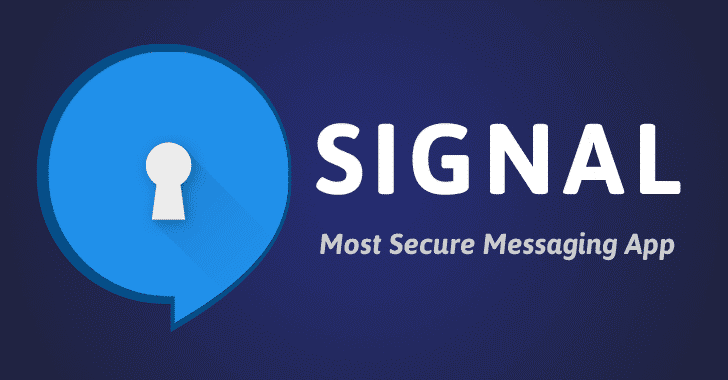 If you are searching for the highly secured messaging app which is also quite easy to use, then Signal is the good option for you. The signal is known to be the open-source messaging application found for your Android device, Windows, Mac, iPhone & Linux. It is created by the famous Open Whisper Systems. It is the best alternative for the facebook messenger application. You can acquire plenty of features like making voice calls, sending videos and pictures, doing text messages, sharing documents, creating group chat and many more. The installation process of Signal app is quite easy.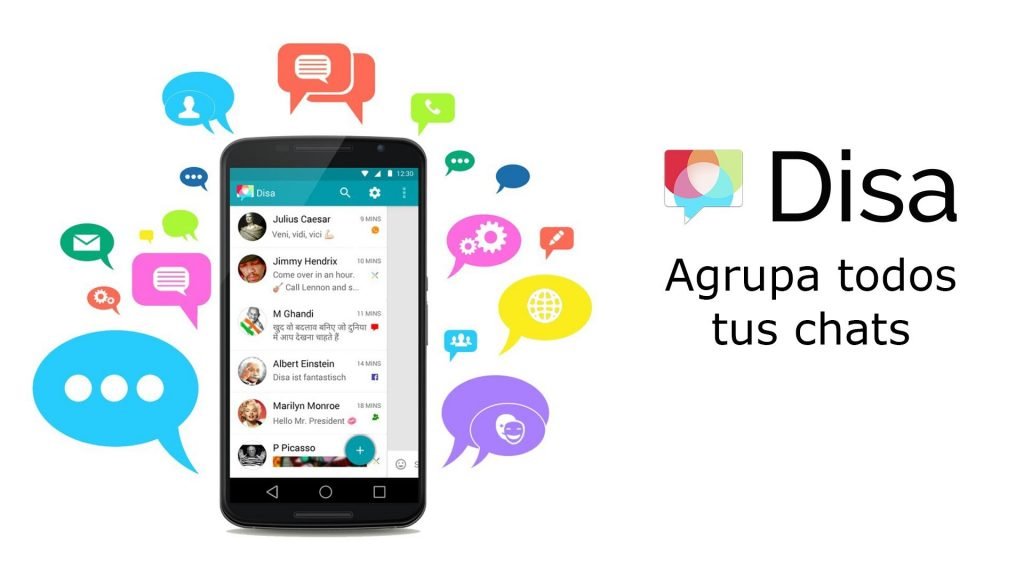 It is considered to be the multi-messenger application which facilitates you to login the account and flawlessly enjoy chatting with your loved ones and friends. This app also offers support for the Facebook & when you plan to log in with the account, it will download the FB plugin automatically. Furthermore, it will easily import your entire conversation details & provide the same interface as the facebook messenger. It makes you chat with your Facebook friends, share location, files, and photos. You can make use of stickers and emojis during your chat.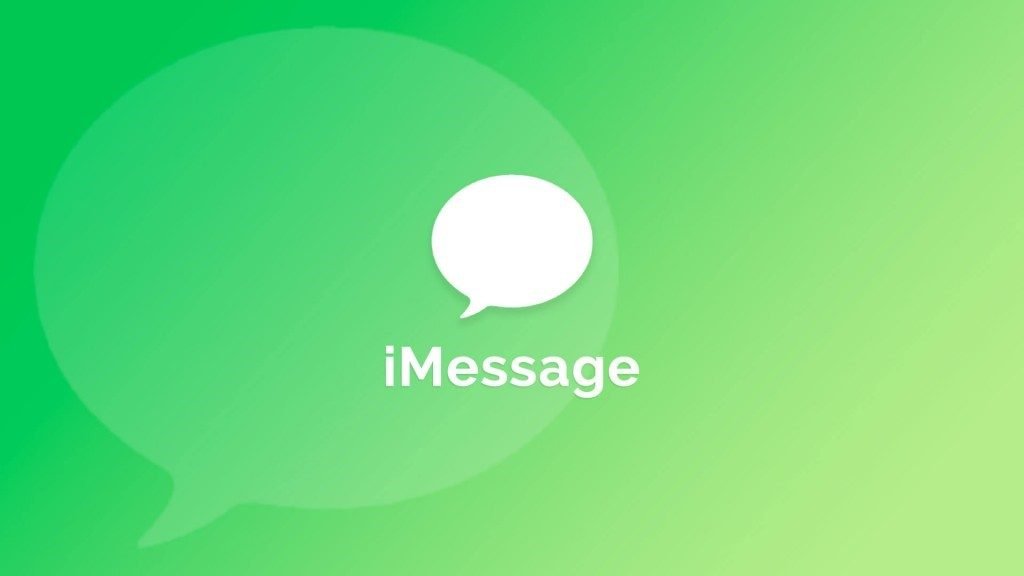 iMessage is known to be the Apple's inbuilt instant message app which makes you to easily send pictures, text, video, location, and sound easily and quickly for anyone. It is the suitable alternative for facebook messenger. You can use download Apple iMessage for windows 10 to chat you with friends comfortably and conveniently. The "imessage" app is considered the best option for all apple users. It can also be used in windows using an emulator.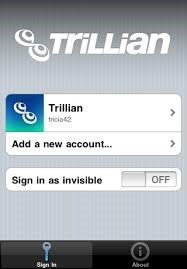 Trillian is considered to be the best app which focuses mainly on chatting with your friends whenever you want. It is another best alternative for a facebook app. It offers utmost support for famous IM services including messenger app. Trillian makes use of TLS to protect your messenger connection so that third-parties cannot able to read your chats without your permission. If you are a privacy-minded people then Trillian is considered to be the best option.