April 18, 2018
706 Views
If you are trying to sell your property quickly and for a very reasonable price, it's of the utmost importance to make some home improvements that can potentially increase your home's current value. From big to small modifications, they'll surely add up to the value of your property.
There are many cost-effective ways to boost the value of your home. Though these simple techniques might not add millions of dollars to your home's value, you'll surely realize the optimum potential of your home.
Listed below are five simple ways that you can boost your home's value before putting it up on sale. Check them out!
Landscaping 
An excellently landscaped yard is crucial to add to a property's curb appeal. Make your yard looks rich and healthy by adding synthetic turf for which you can buy in any online stores such as G Store. By ensuring that flower beds, trees, and bushes are well-trimmed, rest assured that lots of people will get charmed to your house.
However, make sure that you don't go steamed up when landscaping your yard. Know that there are many landscaping schemes that you can do with minimal effort at a very low cost. Going overboard such as planting many exotic plants that are tough to maintain or installing expensive fence can cost you thousands of dollars.
Painting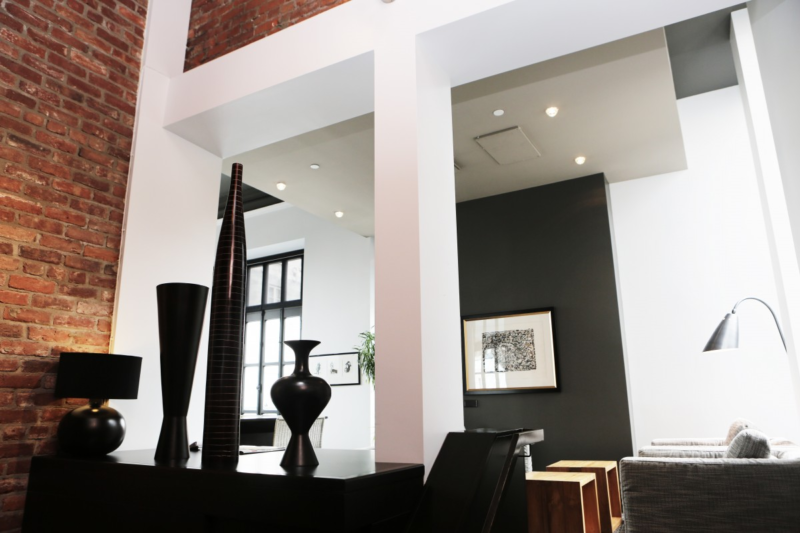 Indeed, applying a new and fresh coat of paint can, without a doubt, make your home feel refreshing to the senses and well-cared. Also, painting your home inside out is perhaps one of the most low-cost and simplest technique that'll boost the value of your home. It can be one of the best investments you can do as you prep your property to sell as well.
You can opt to hire a specialist to paint your home, or you can simply do it yourself. When choosing paint colors, go for neutral colors because it appeals or attracts to the majority of people, making your home much more desirable and enticing.
Replacing the Front Door 
Your home's front door doesn't only add to the property's overall curb appeal but makes a huge first impression because it's the first part of a home that all homebuyers notice or see up close before entering your home.
There are many simple, cost-effective improvements that you can do to the front door that'll surely attract potential buyers. Applying a fresh, new coat of paint or by attaching magnetic weather stripping are just some of the tweaks that you can do.If you plan to replace the entire door, then be sure to go for a steel front door.
In most cases, homeowners compensate or payback and average of 129% of the overall cost of installing a steel door. Adding steel doors aren't only affordable alternatives because they're also considered a vital feature for home buyers who aims their attention on security.
Bathroom Updates 
Updating your bathroom, even with small changes, are also a prudent move. Keep in mind that even minor updates in your bathroom can generate significant returns. So, even if you cannot, within financial means, do a full bathroom remodel, small upgrades. Replacing out-of-date wallpaper with a textured or faux finish and changing dated lighting will enhance the bathroom without spending a fortune.
Therefore, you don't have or need to do a full remodel and start over. Fresh paint, exhaust fans, and new lighting fixtures can help you improve the bathroom and add more value to your home.
Furthermore, keep in mind that storage space sells. Bathrooms are among the first areas for which homebuyers will look at and observe. Most of them will be examining your bathroom cupboards to find out how much space they can offer.
Replacing Exterior Siding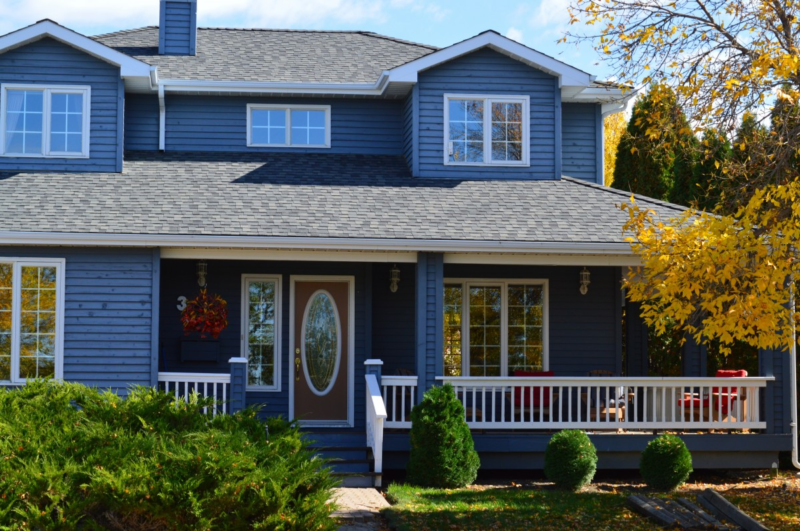 Changing the exterior siding is most probably one of the most affordable ways to enhance the appearance and aesthetic of a home. This home improvement project can help you make the exterior of your property look practically brand new.
You can opt to install vinyl siding because they add durability to your property's exterior and saves lots of money in the long run. Don't wait for your sidings to get damaged and deteriorate. If you want to sell your home quickly, then change your sidings.
Remember that your home's exterior is the first thing homeowners will see, and it says a lot about your family to your friends, neighbors, and guests as well. If you want to change the look of your property, start with the siding.
Takeaway 
With some low-cost and simple tweaks, you can greatly improve the overall look of your home and add more value to it. Before you put your home on the market, be sure to do some modifications or changes to ensure that selling your house for top dollar. From landscaping to replacing exterior siding, there are many ways for which you can do to improve the look of your property, as well as increasing its value.