June 11, 2018
524 Views
People use mobile phones roughly as it is a daily requirement for humans. These mobile phones can get damaged if they fall down. Iphone users may face the same outcome for their iphones. Apple is a renowned brand; their products are costlier than other mobile companies.
So, if the screen is broken, it takes more money to repair it as compared to other mobile devices. It is the responsibility of the person using an iphone to install an iphone screen protector for their device. It will make your screen immune to damage. There are various types of screen protectors available in the market for your iPhone.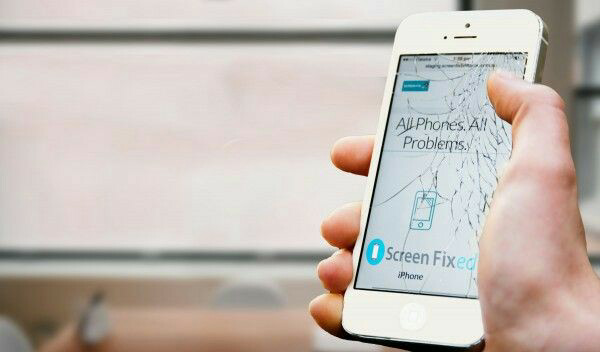 Image source: Pinterest
Types of iPhone Screen Protector
The commonly used plastic screen protector is one of the cheap iphone screen protectors. The people who are in need of just basic protection can use this type of screen protector. These will protect the screen from scratches. The plastic screen protectors are available everywhere with the same quality provided by different brands.
Glass screen protectors are the second type of screen protectors for your iphone. This type of protector gives the feel of the glass screen on your iphone while using it. There are also available of iphone tempered glass screen to protect your iphone glass more effectively. These tend to be quite expensive than the other screen protectors because of their high quality. The iphone tempered glass screen is a bit thicker than other glass screen protectors.
The third type of screen protector is an invisible shield screen protector. These screen protectors are totally scratch proof. They act to be a lot different than the plastic and glass screen protectors. Invisible shield screen protector is a type of tempered glass screen protector with a thickness of only 0.4mm thickness that is lower than an ordinary tempered glass. This provides clarity, scratch resistance and even better response as for the touchpad.
The privacy screen protector is the type of screen protector that can help to protect your privacy. This is done as to avoid other people looking over your shoulder on your iphone. This screen provides a special film that helps to black out the screen when shifted to a different angle. This is the effect that is caused when watching TV and moving at a different angle, giving you a washed-out picture. The privacy screen instead of washing out the screen, blacks out the screen. They are quite expensive as compared to the plastic screen protectors but effective.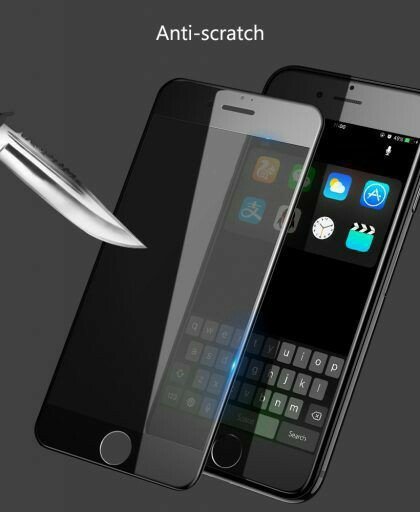 Image source: Pinterest
The iphone users can enjoy great benefits knowing about the right screen protectors. These iphone screen protectors may vary according to their specifications, but have the same jobs of protecting your iphone screen. It depends upon the iphone users to choose the right screen protector for their iphones. People need to protect their iphones from damages because they are necessary for everyday use. Hence, it can be said that it is important to take care of iPhones as these devices have become a part of our daily necessities.