January 6, 2018
307 Views
Choosing the right type of surface for your breakfast bar is not always that easy. With the vast variety of options available in the marketplace, this task can at times become becomes even a little bit more challenging. Fortunately, there are some best-technological stone surfaces that have been created by world-class designers who have sought inspiration from natural stones like marble and granite among other natural materials and have managed to reinterpret nature with a very similar look and feel whilst improving their characteristics for day-do-day use in food preparation.
 The following guide showcasing different materials including both natural and technological stone will help you simplify the selection criteria and choose the perfect breakfast bar for your home.
1. Granite breakfast bar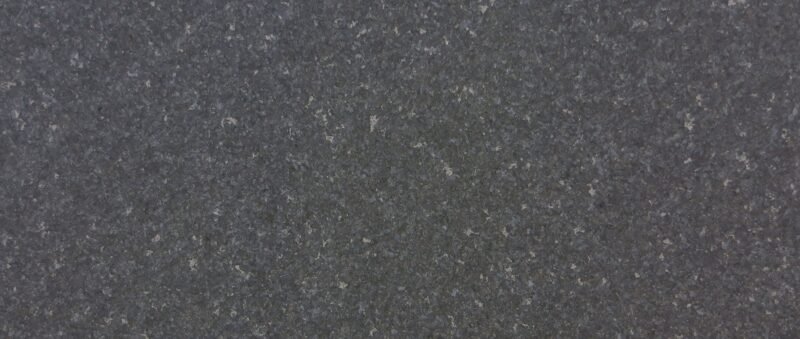 Granite is a widely used natural stone for construction and decoration purposes because of its extreme durability and inherent strength. For those who seek to invest in a product that offers cost-effectiveness and resistance against scratching, chipping, staining along with a luxurious style in the appearance of a breakfast bar, granite is one of the best options. Some of the most traditionally used granites are Absolute Black and Nero Zimbabwe granite due to the fact that they are homogeneous yet they intense brightness through their deep black surfaces, offering a stable and elegant surfaces that will match most decors with ease. Most recently, white granite types such as Macaubas White and White Fusion have become more popular amongst users that seek striking materials that preserve classical looks. Other granite breakfast bars 2018 trends will continue with grey and newly found black granite with interesting and striking patterns.
2. Marble breakfast bar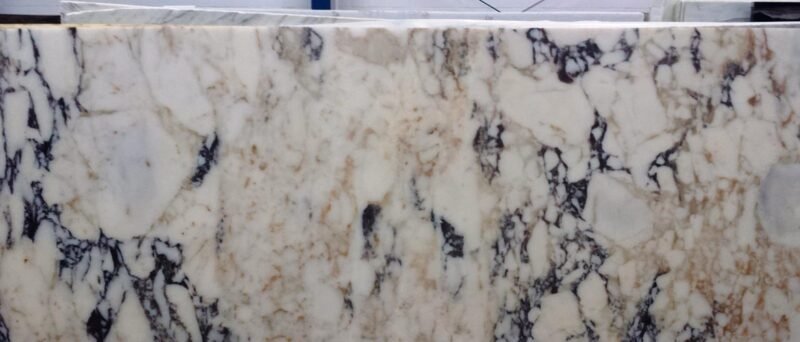 Marble surfaces are a truly spectacular choice that with their exquisite lustre, are one of the main reasons to use in places where impression values play an important role. You will find that some world's best restaurants have marbles in their interiors. Although marble has always been a part of common households, today it is even migrating into the kitchen as a worktop or as breakfast bars for those who love culinary and gastronomy. A marble breakfast bar has diverse colour options such as Arabescato Vagli Extra and many others.
3. Quartz breakfast bar
A sturdy surface that resists the test of time, strong physical impacts, heat, fire, staining, etc., composed of the purest minerals, the beauty of quartz speaks for itself and offers endless ways to use it such as a quartz breakfast bar.
4. Neolith breakfast bar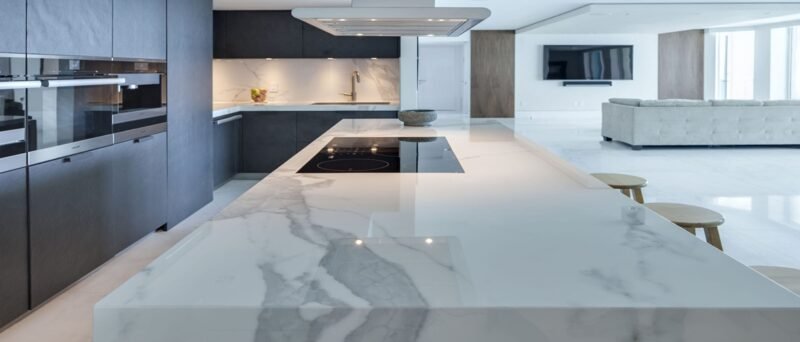 Inspired by the veining of natural stone, Neolith products reveal a new world of glamour. Engineered with the latest technology that fusions pure materials together, the Neolith breakfast bars and worktops come with incredible-looking backdrops in black, grey, beige, white, among many others. The exclusive veining on the surfaces varies due to the micro elements that are found all over the slabs crafted with either a subtle or thick design.
5. Silestone breakfast bar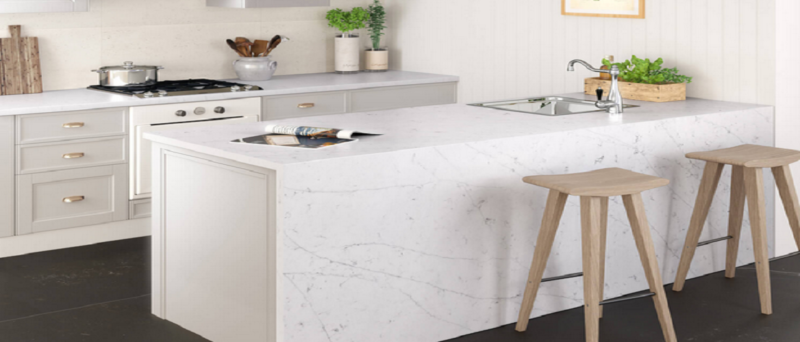 Available in more than 90 colours, Silestone breakfast bar introduces extreme durability and is inspired by the marble. Non-permeable and resistant to scratching, heating, and impact, the Silestone surface is hygienic, which makes it one of the most preferred by homeowners in their kitchens for food preparation.
6. Dekton breakfast bar
Made with an SPT and pigmentation, Dekton breakfast bar is stainless and offers endless benefits. Its great aesthetic features lend intense colour stability.
7. Quartzite breakfast bar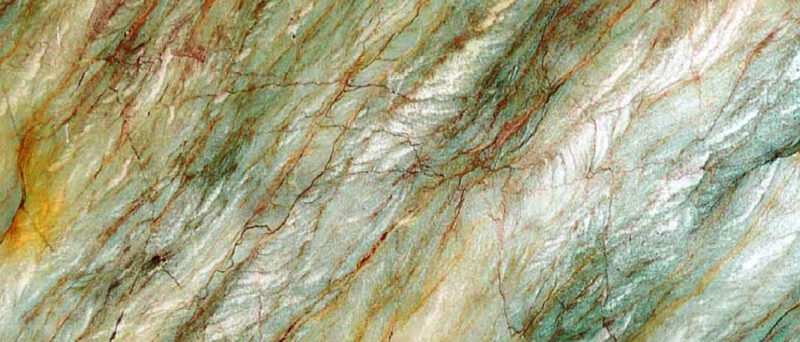 Quartzite is a metamorphic rock with crystallised grains that distinguish it from other alternatives. Popular in architecture, Quartzite breakfast bar composes an exotic appearance with softness, which is very similar to natural marble. To upkeep its glossy surface, you may choose any one finishing from polished, honed, leather or Satinato to match all décor possibilities.